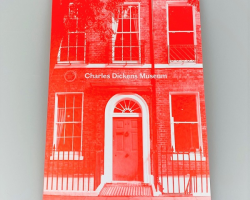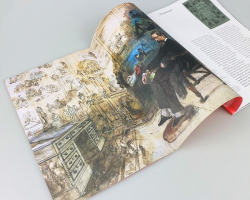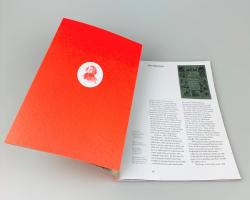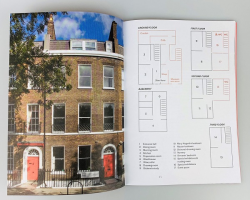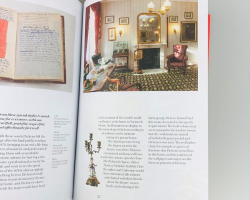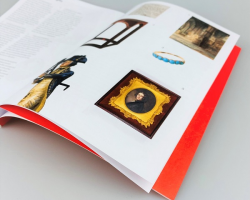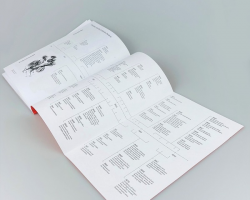 Museum Guide
£7.00
This beautifully produced title, with rich colour illustrations throughout, guides readers room by room through 48 Doughty Street, the only London residence of Charles John Huffam Dickens that remains today.
Covering the history of Doughty Street, a biography of Dickens life and the events that lead to the museums founding in 1925. This guide highlights key objects from the museums collection and the significant contribution it makes to 19th century cultural and historical research.  Created with the generous support and expertise of Academic Advisor Emeritus, Professor Michael Slater MBE.
Front cover flaps open to display a reproduction of the famous painting by R.W. Buss 'Dickens Dream.
Back cover flaps opens to show a timeline of Dickens private and professional life. 
Paperback, 40 pages.
Printed in the UK.